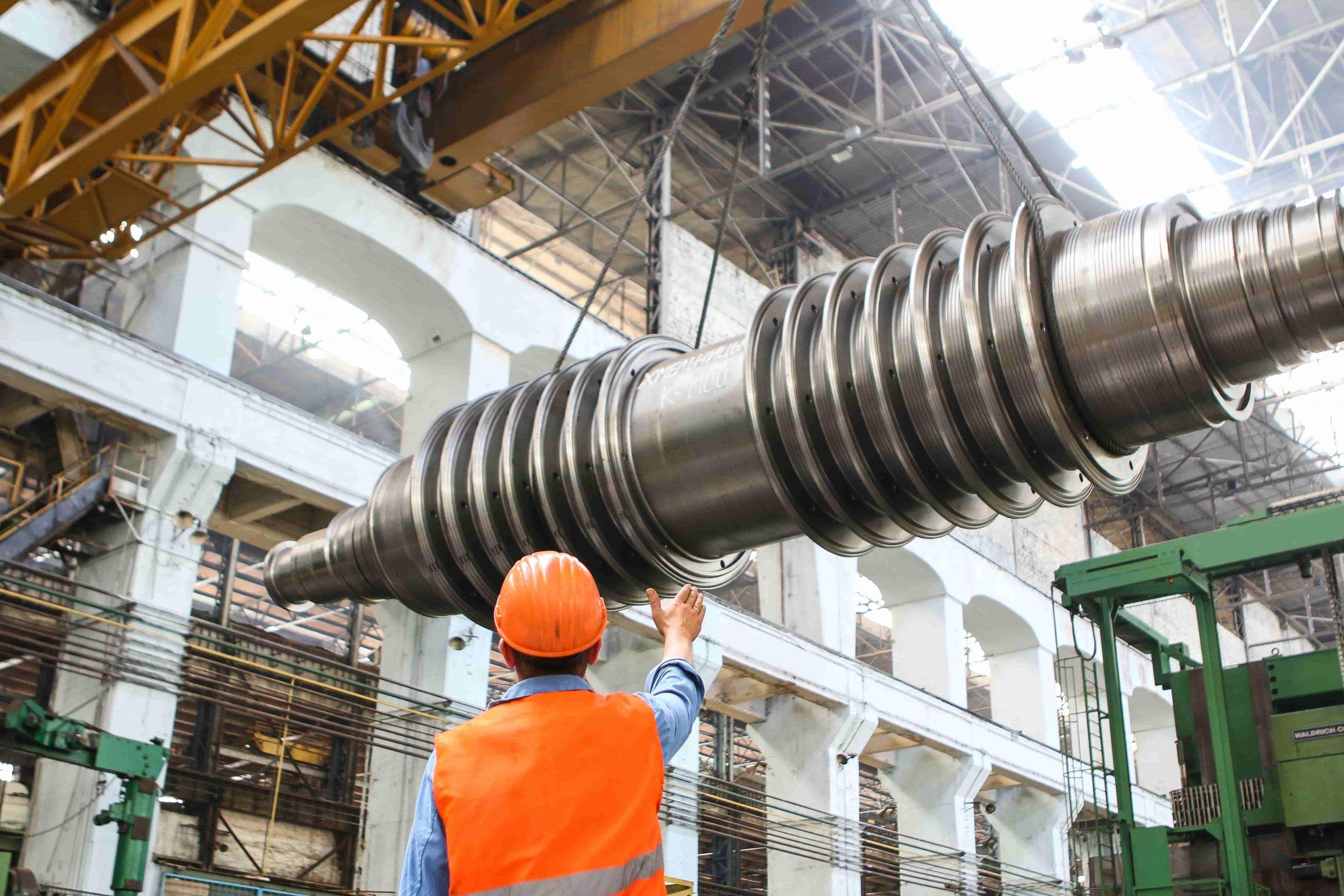 Spanning from the assembly line to the executive suite, NetSuite's cloud-based ERP solution empowers burgeoning manufacturers with a centralized control system. This seamlessly integrates and manages every facet of their operations, providing the necessary leverage for robust growth and success.
Why NetSuite?
Tailored for Manufacturing. Seamlessly oversee procurement, orchestrate production, and guide discrete manufacturing processes all within a single, consolidated platform.
Dynamic Adaptability. Recognizing that each business is unique, NetSuite provides the strength and agility to accommodate and evolve with your precise processes as they transform over time.
International ERP. With multi-language and multi-currency support, NetSuite can effortlessly facilitate your procedures and global supply chain, irrespective of their geographical operations.
NetSuite Manufacturing Product Features