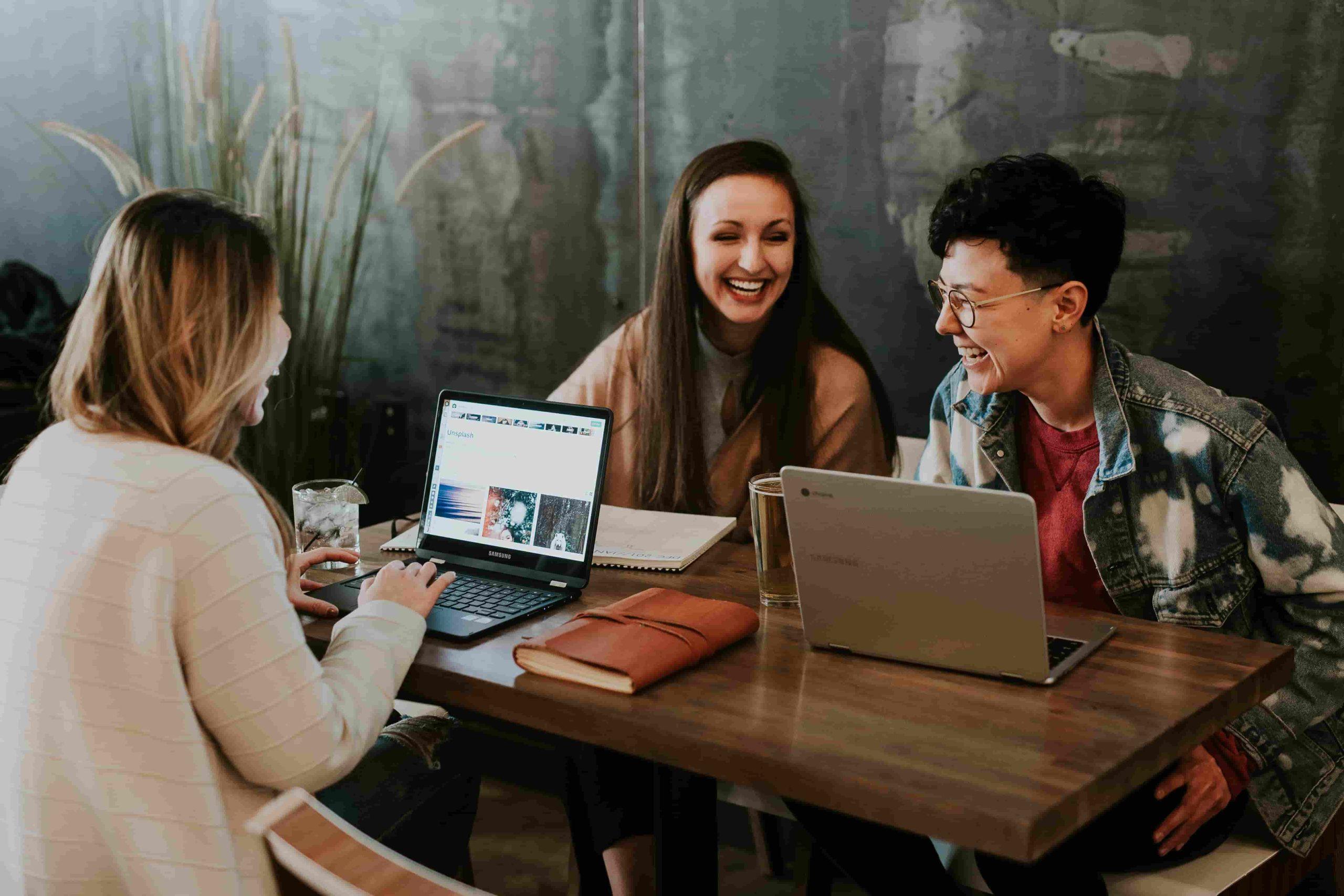 We are the pioneers in delivering uniquely tailored and highly efficient cloud services, all implemented in an impressively short span of 8 weeks. With us, you can seamlessly transition to the cloud, accelerating your digital transformation while reducing operational complexities.
Our approach stands out with its distinctiveness – it's designed to serve diverse businesses from various industries, regardless of their size. We understand your individual needs and tailor our solutions to meet your specific requirements. With ABJ Cloud Solutions, you gain access to the latest technology, increasing productivity and ensuring maximum security for your business data.
What sets us apart? It's our uniquely quick implementation time
We ensure a swift yet smooth transition to the cloud within just 8 weeks, getting your business up and running faster. Our team of dedicated experts ensures top-notch service delivery, making your move to the cloud a hassle-free experience.
Take your business to new heights with ABJ Cloud Solutions, where efficiency, security, and rapid implementation coalesce to deliver unmatched value. Let us redefine the way you do business. Join the cloud revolution today.